YOUNG JESS WEST COAST HIP-HOP RECORDING ARTIST
Orange County Music Production, Consulting & Publishing Company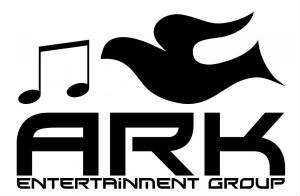 A website for friends.
Search for your friends e-mail and add them to your myspace page.
Even add Maryann -
m
aryann@arkentertainmentgroup.com
Here are some related links and links that are the girls and my favorites!
Here is the first website for Paper Dolls, it has no pictures on it and honestly, it isn't as good as this website. But all Paper Doll websites are good, huH!?
A beautiful, talented Puerto Rican straight from the heart of Mission Viejo, California. She had a hit called "Hottie" and sang on the soundtrakcs of Center Stage and Pokemon. Check our her MYSPACE.